The Flourishing Market of Cane Bay Homes for Sale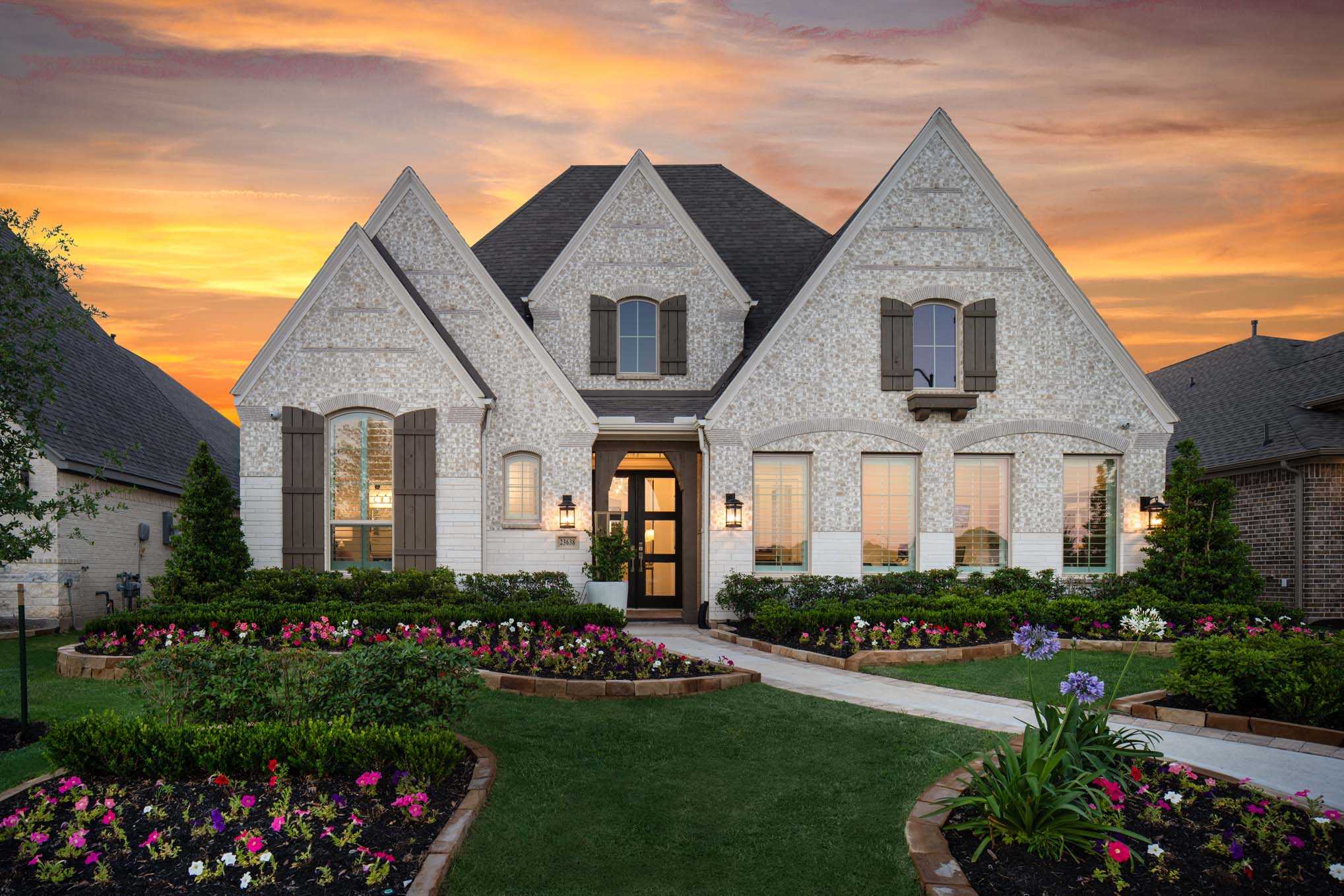 Nestled in the heart of South Carolina, Cane Bay presents an enticing amalgamation of scenic beauty, modern amenities, and real estate opportunities that are second to none. For those looking to plant roots in this captivating locale, homes for sale in Cane Bay offer a plethora of options that cater to diverse preferences and budgets.
A Haven of Architectural Diversity
One of the standout features that make Cane Bay a go-to destination for homebuyers is its eclectic mix of architectural styles. From traditional plantation homes for sale in SC to contemporary abodes with sleek designs, Cane Bay has something to offer for every taste. The assortment of properties here ensures that you can find a home that not only meets your functional needs but also satisfies your aesthetic sensibilities.
Prime Location Meets Modern Amenities
Homes for sale in Cane Bay boast a location that allows residents to strike the perfect balance between tranquility and accessibility. In addition to being a stone's throw away from major highways, Cane Bay is home to an array of lifestyle amenities. From shopping centers and healthcare facilities to schools and recreational areas, the community has it all. Living here means enjoying the best of both worlds: a serene environment coupled with the conveniences of urban living.
Investment Potential and Market Trends
The Cane Bay real estate market is experiencing a period of robust growth, making it a lucrative investment opportunity. Housing prices have been on a steady incline, underpinned by a burgeoning economy and increasing demand. Homes for sale in Cane Bay are being snatched up at an unprecedented rate, thanks to their unique value proposition that blends quality, luxury, and affordability. If you're looking to invest in real estate that promises a high return on investment, Cane Bay should undoubtedly be on your radar.
Tailoring Your Search for the Perfect Home
Given the assortment of homes for sale in Cane Bay, narrowing down your options might feel overwhelming. To facilitate a streamlined home-buying process, consider what is most important to you. Is it the number of bedrooms, proximity to work, or perhaps the availability of a spacious backyard? Whatever your criteria may be, Cane Bay offers a myriad of choices to fulfill your specific needs.
Financing Options and Affordability
While the real estate in Cane Bay is high-quality, it doesn't necessarily translate to unaffordable. Various financing options are available to prospective buyers, including federal assistance programs for first-time homeowners. Furthermore, the community's diverse real estate portfolio ensures that you can find something that aligns with your financial constraints, without compromising on quality or amenities.
A Community Like No Other
Perhaps the most appealing aspect of Cane Bay is the sense of community that pervades the area. It's not just about finding a house; it's about finding a home in a community where you can form lifelong connections, enjoy communal activities, and feel a sense of belonging.
Sustainability and Eco-Friendly Living
In the current climate, sustainability is more than just a buzzword; it's a way of life. Cane Bay doesn't fall short in this respect, offering several eco-friendly homes for sale. Energy-efficient appliances, sustainable materials, and solar power capabilities are just a few of the features you can find in various properties here. Opting for a green home in Cane Bay is not only good for the planet but can also translate into significant cost savings in the long run.
Luxurious Amenities and Community Facilities
When we talk about homes for sale in Cane Bay, it's not just about the four walls and a roof. Many of the residential communities within Cane Bay offer luxurious amenities that elevate your living experience. Think swimming pools, tennis courts, fitness centers, and even golf courses. These shared spaces provide excellent opportunities for recreation and socializing, adding another layer to the community's allure.
Safety and Security
Peace of mind is a priority for most homebuyers, and Cane Bay delivers on this front as well. The area is known for its low crime rates and well-maintained streets. Additionally, many communities within Cane Bay offer gated access, 24/7 security patrols, and advanced security systems, providing an extra layer of protection for you and your loved ones.
Commercial Development and Employment Opportunities
The rise in the number of homes for sale in Cane Bay has coincided with significant commercial development in the area. Numerous businesses have set up shop, leading to increased employment opportunities. Living in Cane Bay means you're not just buying a home; you're investing in a growing community with expanding economic prospects. It's a win-win situation for residents looking for a dynamic yet peaceful place to call home.
Cultural Richness and Recreational Activities
Another noteworthy aspect of Cane Bay is its rich cultural fabric and the variety of recreational activities it offers. From local art galleries and theaters to hiking trails and water sports, there is something for everyone. The assortment of activities ensures that residents have ample options for weekend getaways and leisure, making Cane Bay a holistic living experience.
The Jeff Cook Real Estate Advantage
When it comes to navigating the myriad options of homes for sale in Cane Bay, partnering with a seasoned real estate firm is invaluable. Jeff Cook Real Estate brings to the table years of experience, market insights, and a commitment to personalized service. With an impeccable track record and numerous accolades in the real estate industry, Jeff Cook Real Estate stands as a beacon of reliability and expertise.
From assessing the market conditions to finalizing the paperwork, Jeff Cook Real Estate provides a comprehensive suite of services that simplify the home-buying journey, making your dream of owning a home in Cane Bay a reality.