How to Shop For A Mortgage Company
Posted by Matt Serrato on Wednesday, October 28, 2020 at 11:00 AM
By Matt Serrato / October 28, 2020
Comment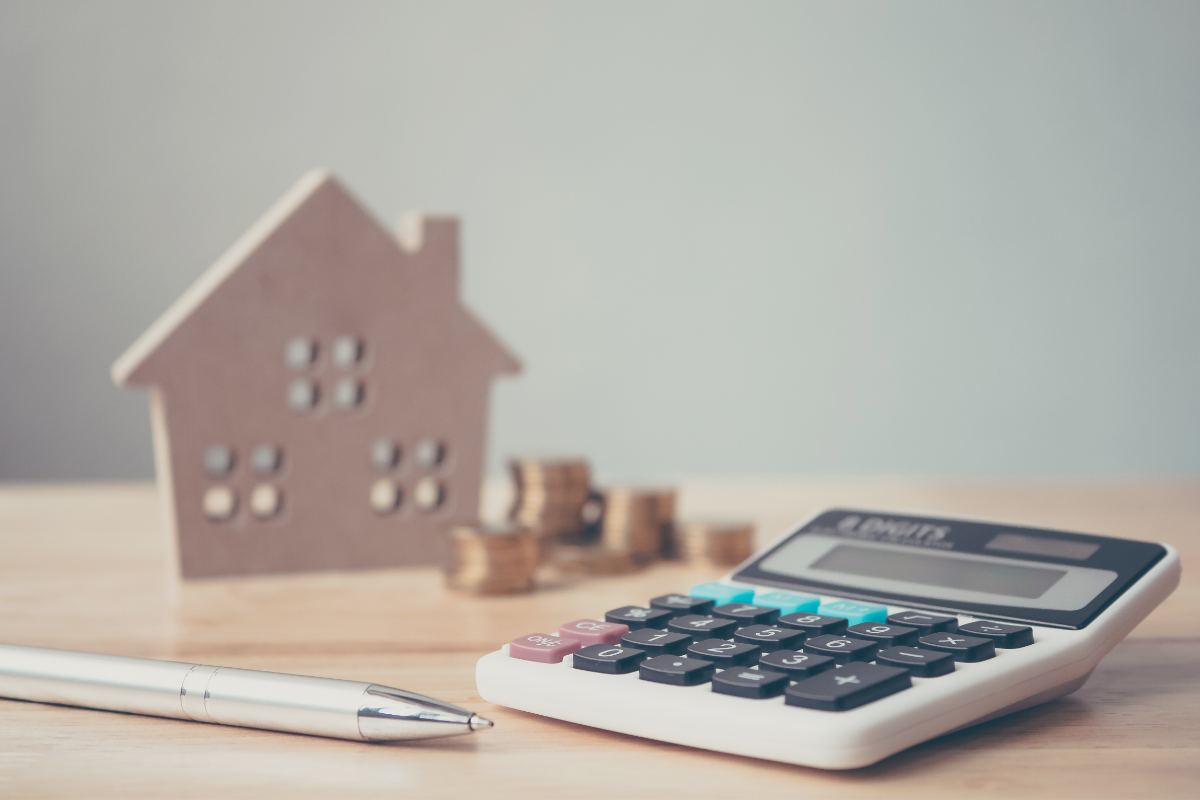 For most people—especially first time home buyers—taking out a mortgage can be a scary thing. If you do your research and weigh your options, though, there's no need to fear! The fact you're on this page at all means you're headed in the right direction. Below, we'll take an in-depth look at how to shop for mortgage lenders.
Evaluate Your Credit Score
Mortgages are a loan like any other: interest rates will be higher if you have a poor credit rating. If you do have a poor credit rating, it's better to improve it before applying for a mortgage, since you'll want the lowest rate possible for these long-term loans.
Know About the Types of Mortgage Lenders
It's important to note that your bank is not always the best option for your mortgage - they may offer you low-interest rates if you're a long-time member, but don't just assume they're the best choice. Shop around!
Mortgage brokers are companies that shop for lenders on your behalf. They require you to pay a percentage of your mortgage - normally 1-2 %. This usually isn't worth it. With time and patience, you can find a great lender on your own.
Credit unions are funded by members, using deposits to make loans. If you're a member of a credit union, consider looking for mortgages through them as you might get lower interest rates.
Correspondent lenders fund their own loans but then sell them to a larger mortgage company, like a bank. Correspondent lenders may be able to negotiate with those larger lenders to get you a better deal.
Remember that which type you choose really depends on your individual needs.
Learn About the Types of Mortgages
There are two main types of mortgages: fixed-rate and adjustable-rate.
Fixed-rate mortgages have fixed interest rates that never fluctuate over the life-span of the loan. These mortgages are better for people who think they'll be in their home for a long-time or the full length of the mortgage.
Adjustable-rate mortgages have a fixed rate for a certain period of time but fluctuate after that period of time. These are a good option for people who think they'll sell the house after a few years, so they can get lower initial interest rates and save money.
Select A Few Lenders to Evaluate
Ask friends, family members, or your realtor for recommendations. The Consumer Financial Protection Bureau recommends contacting at least three separate lenders. By getting separate quotes from different lenders, you may be able to negotiate with one or the other as they lower interest rates to "win" your business.
Get Pre-Approved
Pre-approval means that a lender has evaluated your financial situation and determined you're a good fit for taking out a mortgage. This means that your offer may be viewed as more competitive. To get pre-approved, you'll need to provide the lender with your social security number, financial history, and salary info.
Wrapping Up
We hope these tips provide the help you need to take to secure your first mortgage. Take your time, do your research, and before you know it, you'll feel confident in shopping for a mortgage!