Budget Tips to Relieve the Stress of High House Payments
Posted by Megan Garrell on Wednesday, February 17, 2021 at 2:47 PM
By Megan Garrell / February 17, 2021
1 Comment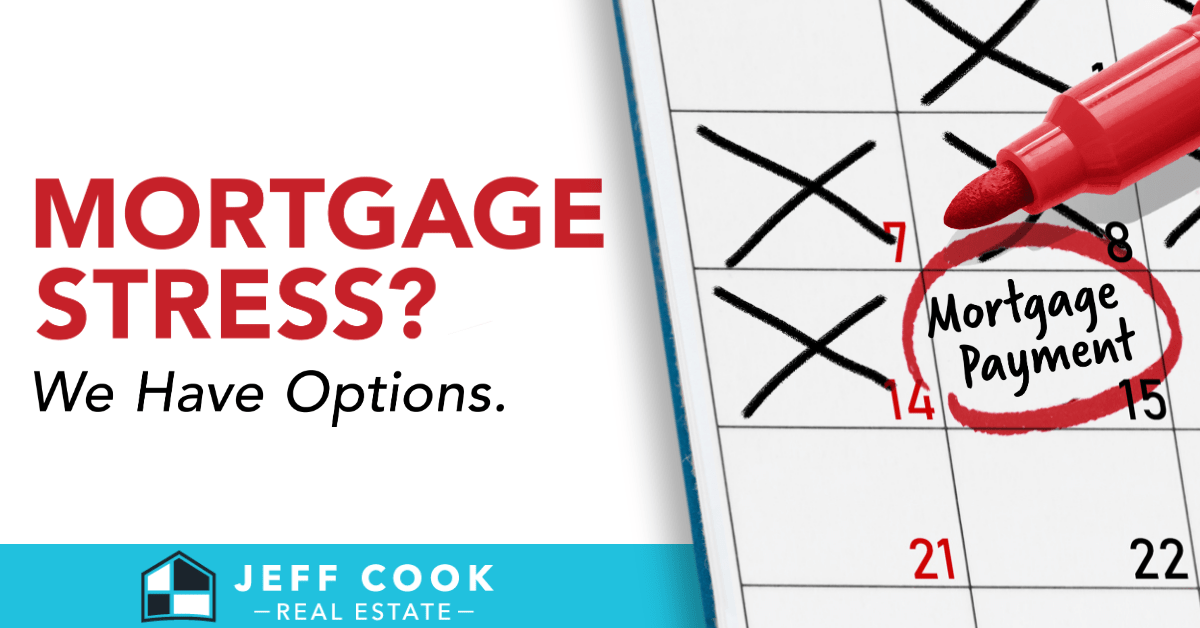 Buying a home is one of the biggest purchases you will make, but maintaining a high monthly payment can be stressful. While it is important to save money and budget when you're preparing to buy a home, it's equally important to continue budgeting and tracking your finances. Many people find themselves in unforeseen situations where they are no longer able to meet their monthly payments on their homes.
Here are a few financial tips on how to relieve the stress of high house payments by budgeting:
Understand How Much You Can Afford
When purchasing a home, keep in mind the 28% rule; you should aim to only spend at or below 28% of your monthly income. This can ensure that you're able to afford your house payment each month and avoid becoming house-poor.
Consider Refinancing Your Home Loan
If your mortgage is already locked into a high-interest rate, you should consider refinancing your home loan! Keep up with the market trends to potentially take advantage of a lower interest rate on your mortgage. You could see your monthly house payment drop by hundreds of dollars just by making a move quickly when interest rates are low!
Download a Budgeting App
Seeing your finances in front of you every day will keep your spending front of mind and apps are a great way to track where you spend your money most frequently. Mint, EveryDollar, and Pocket Guard are great examples of free apps you can download to your phone and securely connect to your accounts.
Track & Celebrate Your Progress
While the act of budgeting can seem intimidating, taking control of your finances allows you to feel freedom within the boundaries you set. Set goals for yourself such as paying off a car or student loans and celebrate those wins by setting aside extra cash to treat yourself.
If you feel your situation is beyond the point of a budget and you're in need of expert help, Jeff Cook Offers can assist homeowners with the stress of late payments. Jeff Cook Offers' mission is to serve those in the community who are in need of solutions that go beyond traditional real estate services. Jeff Cook Offers can provide you with a customized plan for your home depending on your situation.